OL geddit? (I'll stop with the stupid puns now, I'm sure you wouldn't be a great "sport" about them. ZING! *cough cough*)
Introducing our last Poptropica Superstar for the week: Sporty Boa!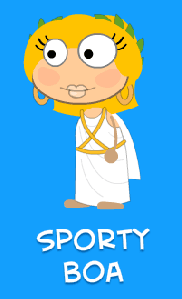 Sporty Boa is a longtime Poptropica Member who was among the first to finish Shrink Ray Island. She's also an expert Star Link player, with a lifetime record of 29 wins and only 2 losses! You might want to think twice before accepting that challenge in a common room.
Congratulations, Sporty Boa, on being today's Poptropica Superstar!
We'll be sure to feature more Poptropica Superstars in the future, so keep an eye out. The next Poptropica Superstar could be you!

CAPTAIN CRAWFISH

Congrats, Sporty Boa– and wow, not only was she one of the first to finish the newest island, she's a pro at Star Link. Only 2 losses! I'd keep my eyes peeled out, and better not accept any Star Link challenges any time soon!

Keep Poptropica'n, 'cause you could be the next Poptropica Superstar!
See you guys, better boa. (Readers: AGH!

)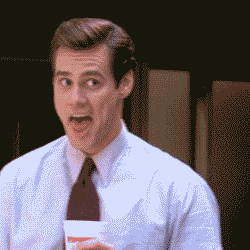 Ad blocker interference detected!
Wikia is a free-to-use site that makes money from advertising. We have a modified experience for viewers using ad blockers

Wikia is not accessible if you've made further modifications. Remove the custom ad blocker rule(s) and the page will load as expected.